There are now less than two weeks to go before the premiere of Zack Snyder's Justice League on HBO Max. The other day, the director released a Batman-centric :60-second trailer and now has shared another :60-second teaser, this time focusing on Henry Cavill's Superman.
The new promo returns us to Man of Steel, before we see Cavill's Kal-El emerge from the Kryptonian ship in his costume and rocket into the sky. We watch The Last Son of Krypton wander the halls of the Kryptonian vessel after his resurrection, looking at all the various armored outfits that the craft holds. He finally chooses… well, watch below:
---
---
While there are those who have criticized Snyder's portrayal of Superman as too dark, there is a vocal group who is anxious to see Cavill don the infamous black suit. While Joss Whedon gave Superman a more upbeat personality that movie audiences craved, the CGI jaw was ridiculous and unwatchable ultimately making it a fail.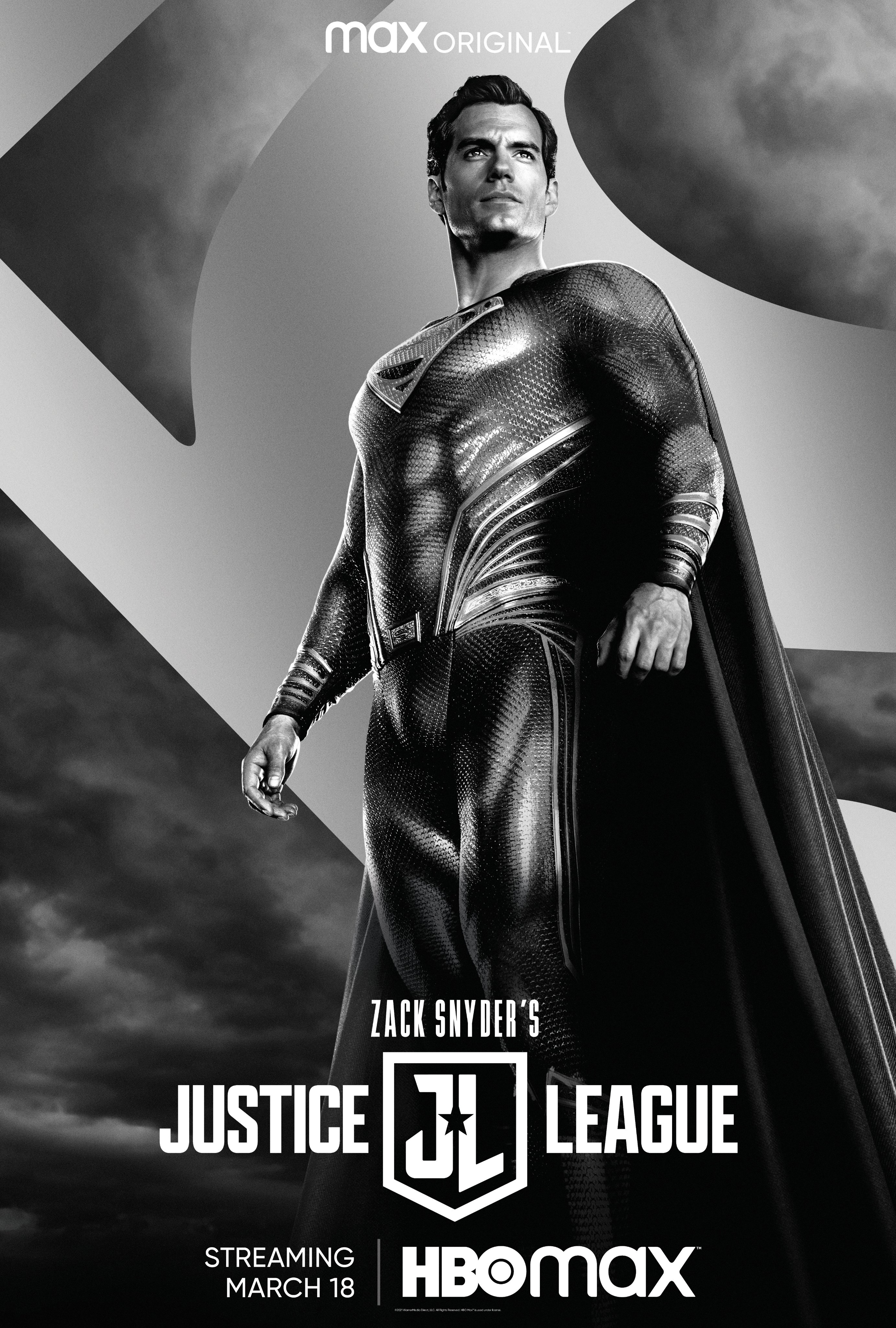 In Zack Snyder's Justice League, determined to ensure Superman's (Henry Cavill) ultimate sacrifice was not in vain, Bruce Wayne (Ben Affleck) aligns forces with Diana Prince (Gal Gadot) with plans to recruit a team of metahumans to protect the world from an approaching threat of catastrophic proportions.
The task proves more difficult than Bruce imagined, as each of the recruits must face the demons of their own pasts to transcend that which has held them back, allowing them to come together, finally forming an unprecedented league of heroes.
Now united, Batman (Affleck), Wonder Woman (Gadot), Aquaman (Jason Momoa), Cyborg (Ray Fisher) and The Flash (Ezra Miller) may be too late to save the planet from Steppenwolf, DeSaad and Darkseid and their dreadful intentions.
The "Snyder Cut" will be with us on March 18. Are you ready?